Programme
Commercialisation of religions in the globalising world Nicosia,
15-17 September 2023
University of Vienna – University of Nicosia
Venue of the Symposium
University of Nicosia
46 Makedonitissas Avenue CY-2417
Nicosia. Cyprus.
Phone: +357 22841500
Email: cor@univie.ac.at
How to get to the venue
Closest airport to University of Nicosi ist Larnaca (LC). You can take the line 425 bus from Larnaca to University of Nicosia in around 2h.
Accommodation
You can contact us for hotel reservations. We will help you with that, or you can organise this yourself.
University of Nicosia is located centrally within the city centre with many hotel offerings for all budget types. Delegates are encouraged to arrange their own accommodation requirements.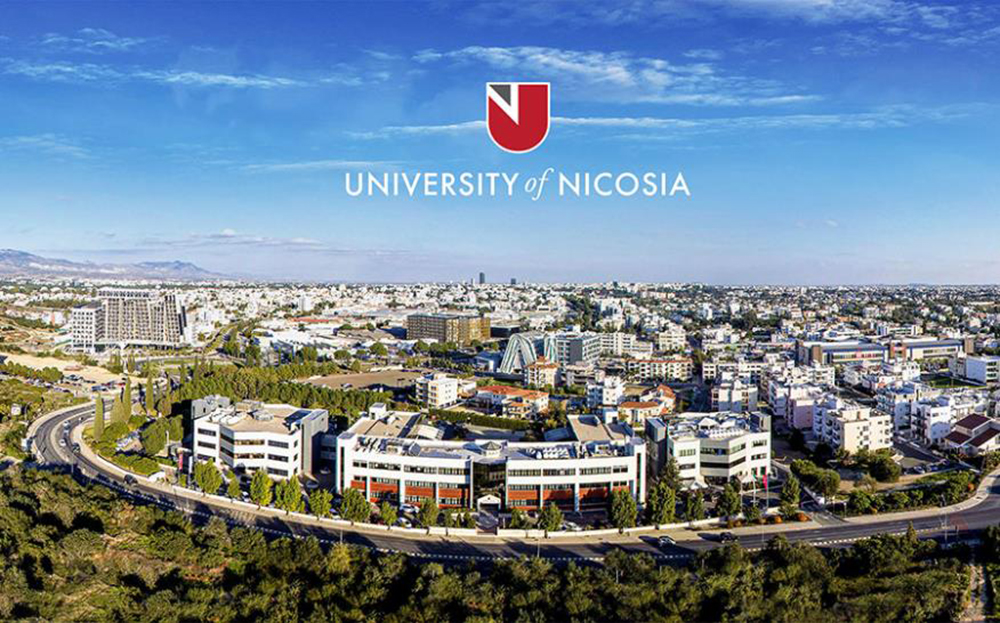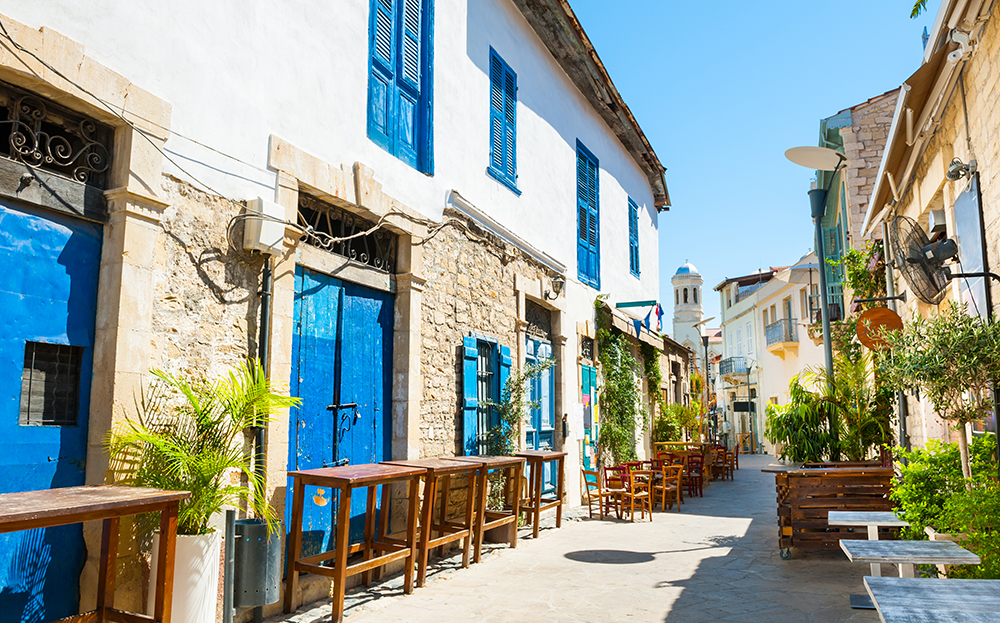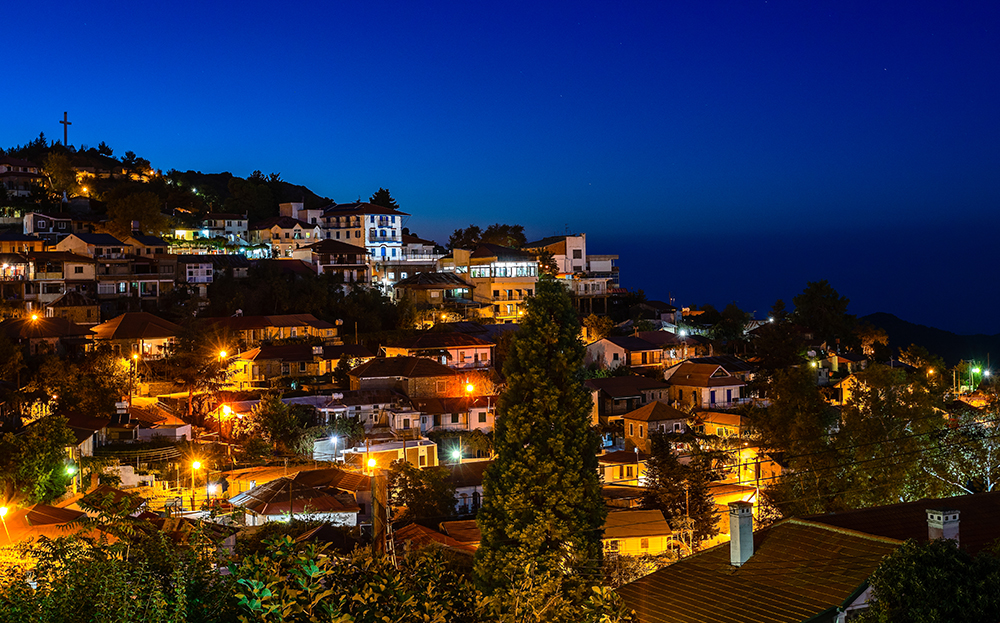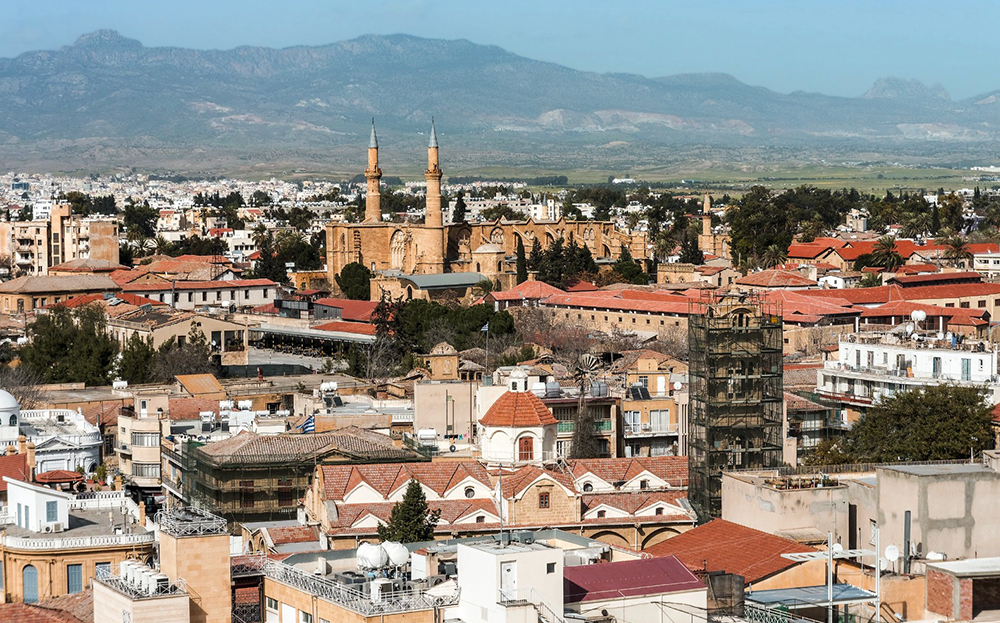 About the Venue of Conference
Not only will you enhance your knowledge at our international symposium, but you will also have the fantastic opportunity to visit Nicosia. Nicosia is the best city in Cyprus to see many different examples of multicultural architecture at the same time.
Nicosia is the perfect place to visit if you want to get away from the tourist-centric atmospheres of cities like Paphos or Larnaca, experience more of Cypriot culture and hospitality, and garner a deeper understanding of the divided nature of this Mediterranean nation.
There are lots of things to do and see in Nicosia and the city really doesn't get the attention it deserves. Even if you don't have a number of days to devote to seeing the Cypriot capital, spending one day in Nicosia or visiting Nicosia as a day trip is adequate to be able to get to know this fascinating city.
Our local colleagues will also prepare joint visit programmes. The final programme will also include various cultural and tourist events. Participants are welcome to take part in these.